Made-to-order Rugs
Have a hard-to-fit space? Our custom rug collection is designed for you. Each of these rugs are hand woven just for you, knot by knot, in the exact size you need.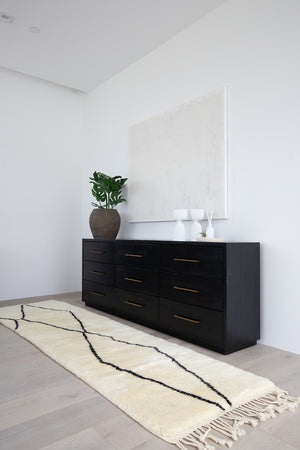 We have the ability to create custom Moroccan rugs in any size. Our custom rugs are woven by the Berber tribes of Beni Mirit and can take around 3 months to make depending on the size. To order a custom size, simply select the quantity and the "made-to-order" size you'd like and complete the checkout process. Our team will email you to confirm your selection and answer any questions you might have prior to beginning the work of creating your rug.
Popular Made-to-Order Rugs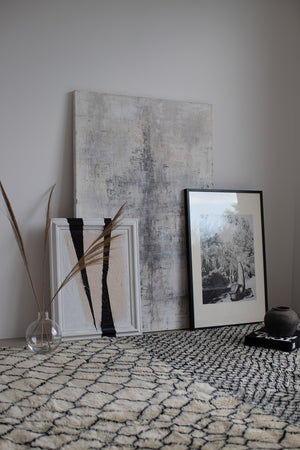 Marseille
This hand-woven masterpiece features plush pile, monochromatic tones, and an uneven, geometric pattern.
Customize Marseille →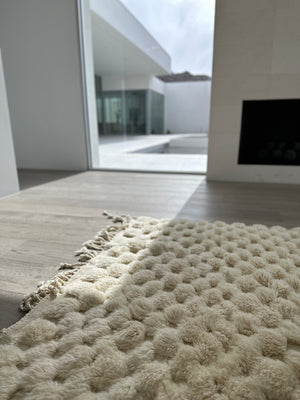 Lavish
Traditionally made by Berber tribes in the Atlas Mountains as bed coverings and throws, this rug is soft and perfect for burying your toes.
Customize Lavish →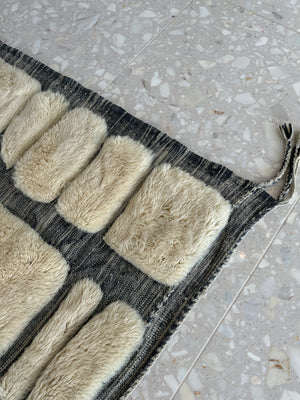 Montauk
This rug features organically shaped plush piles of wool in a geometric pattern. A perfect blend of modern and traditional.
Customize Montauk →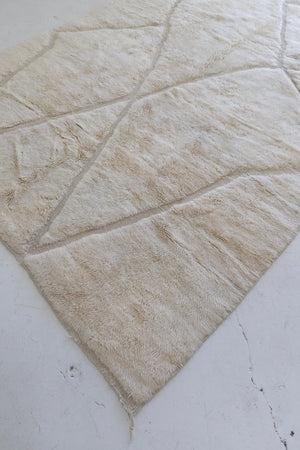 Luxe
Still lush, soft and perfect for sinking your feet into, our Luxe rug features a slightly lower pile than Lavish and Montauk.
Customize Luxe →